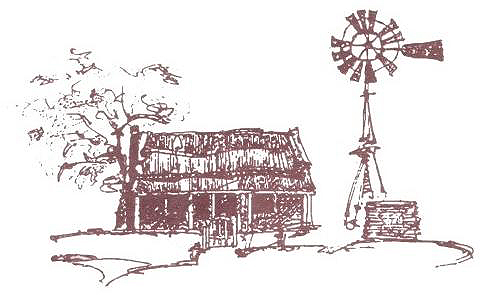 Welcome to Country Keeps...
Australian hand made Country Craft.
Thank you for visiting.
We are updating our web site & will be back soon ... Thanks.
*** You do not need a credit card to shop on our site ***
We accept personal cheques, money orders, direct deposits,
PayPal & credit cards online or phoned in for all Australian
customers & credit cards or PayPal for international orders.

All of our products are individually hand cut, painted, glued,
screwed and decorated, giving each piece its own personality.
There are no hidden or extra costs, we have a maximum charge
of $18.00 for Australian packing, handling & postage.
Overseas orders are welcome and encouraged.
For smaller orders the change for the postage cost difference
less than $18.00 will be included with your items.

All orders are packaged for their safe arrival for you to enjoy.
Some fabrics shown may not match the original pictures due to
discontinued styles etc but every effort will be made to
match the pictured fabric colours as close as possible.
Thanks again for visiting our site, please bookmark our site,
as we will be doing regular updates of our current products
and adding new ones as they develop.
Any questions ?
email : narelle@countrykeeps.com.au


Copyright 2001 Country Keeps. All rights Reserved. EO&E